Support Team Benefits
Our support team can assist you with any problems you may have and can check to make sure your systems are running correctly. Our support team can be accessed via email or phone without any automated voice answering machines. We also offer a remote desktop sharing solution for quick support that will help our team solve your problems faster. Our support team also has the ability to pull in a developer to help trouble-shoot difficult problems.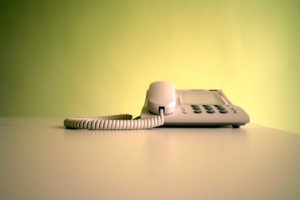 Product Update Benefits
When you have our CustomerCare package you will have access to the latest releases and service packs. This ensures that your products will be up to date and include any added features, enhancements, and improvements at no additional charge. You will also get notified of all product updates.
We work hard to add new features to our products that will benefit our clients. If you want a new feature, let us know and we may add it to our products in a future release.