The time has come for us to update our website. We wanted to provide our potential clients with a website focused on a level of simplicity, usability, and usefulness that matches our products. The new website has been built using the latest web design standards and mobile friendly functionality that you would expect from any modern website.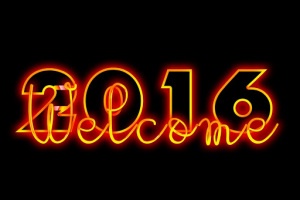 We are also taking the time to review our old blog. We have updated the look of our blog and our blog content to match the design of the new website.
We hope that you will enjoy the new experience.